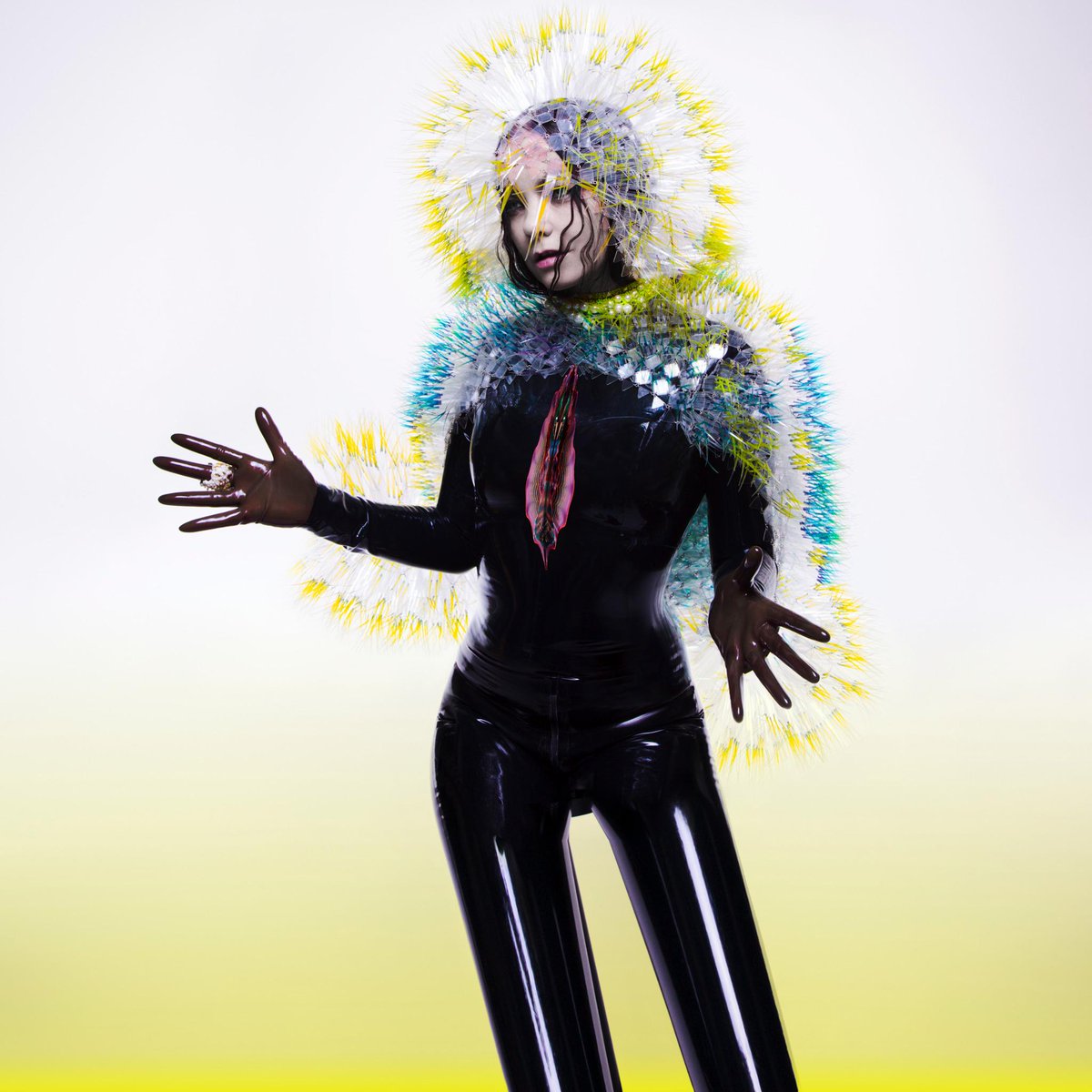 Just as Madonna released her new album ahead of schedule due to internet leaks, Bjork was forced to do the same when she released her new album Vulnicura last night via iTunes.
Orginally planned for a March release, Bjork's ninth studio album is the follow-up to her 2011 album Biophilia.
She also announced a string of intimate shows in New York in March and April. Those shows include stops at City Center, Carnegie Hall and New York's music fest Governors Ball which takes place in June.
You can purchase Vulnicura on iTunes right HERE.