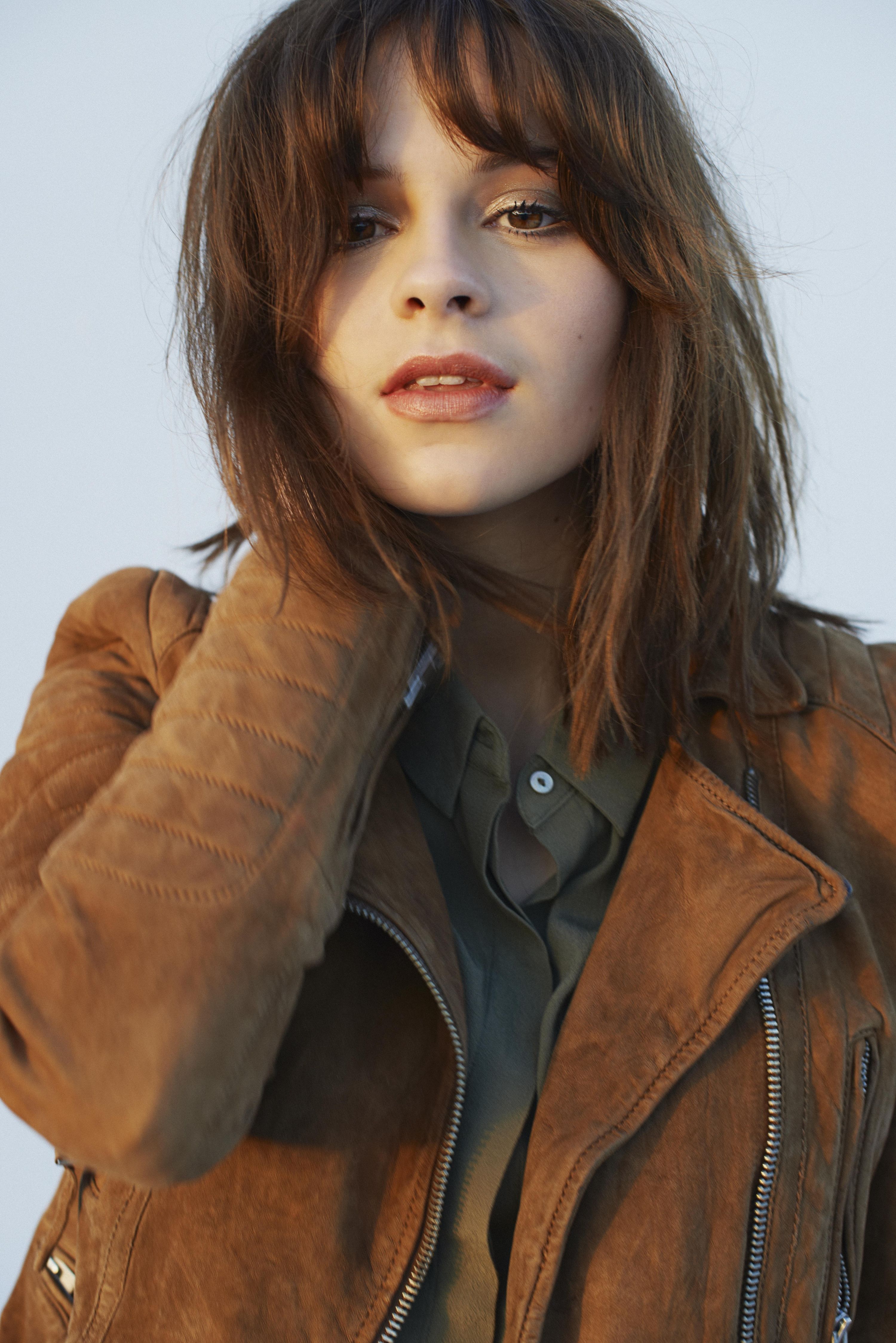 21-year-old Gabrielle Aplin has already found success across the pond with her debut album English Rain which became certified Gold and peaked at #2 in the U.K. charts. Her rendition of Frankie Goes to Hollywood's single "The Power of Love" launched to #1 on both the U.K. and Australian iTunes charts.
Now, Gabrielle Aplin, Britain's best-kept secret, is finally hitting U.S. shores with the release of her 6-song EP English Rain, making it her first U.S. debut. In addition, Aplin kicked off her US tour earlier this month selling out every single date. Not bad for a musician who hadn't released an album stateside yet.
This Wednesday, Aplin makes her premiere LA performance at The Hotel Cafe to promote the release of her English Rain EP which includes "The Power of Love" and a beautiful interpretation of Joni Mitchell's "A Case of You" which you can watch below.
"A Case of You" by Gabrielle Aplin