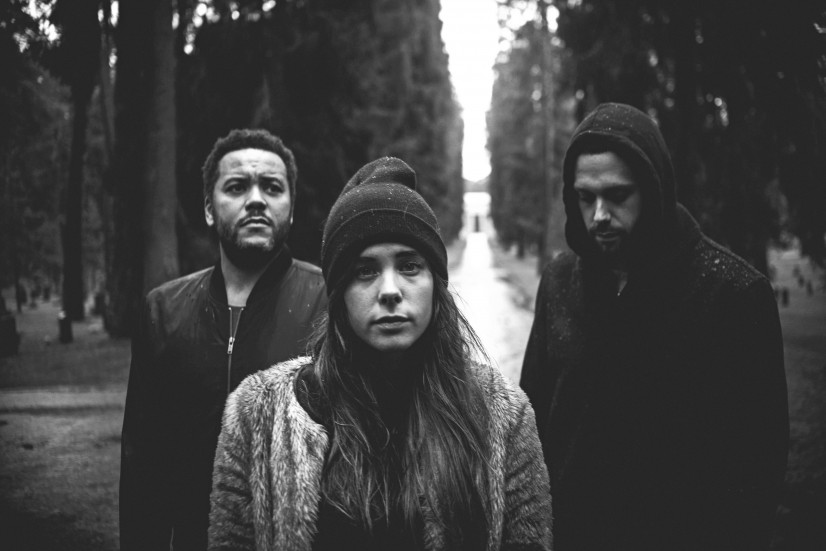 Swdedish trio NONONO
Here's something to get you started on this hump day Wednesday.
NONONO
– a Swedish trio based in Stockholm, consisting of production team Astma & Rocwell (whose credits include Bebe Black, Benny Banks Icona Pop) and singer/songwriting talents of Stina Wäppling. Meeting through a mutual friend, the three formed NONONO during the spring of 2012; around the time Stina returned from the UK where she had spent three years studying to be a psychologist.
The sound could be described as Urban-Indie. Melancholy yet hopeful with a bassy beat oriented foundation.
"Pumpin' Blood" by NONONO
Get "Pumpin Blood" now!
http://www.smarturl.it/PumpinBlood
Get a free download of the track 'Down Under' on Facebook now:
http://on.fb.me/16tQDsv
Follow NONONO:
http://www.nononoofficial.com/
http://www.facebook.com/nononoofficial
http://www.twitter.com/nononoofficial
http://www.soundcloud.com/nononoofficial
.